Thomas Kramer featured in 'Leading Properties of The World'
A way to make 90 million on property from Thomas Kramer's experience
When people talk about the prudence the first thing that comes to mind is the success of Thomas Kramer — a German millionaire, that made his 90 millions on property and venture capital.
Thomas was born in Franfurkt in a broker family and already in 14 years made his first stock trade. At the age of 29 in 1986 Thomas Kramer founded his own company, and foreseeing the events of the 1987 world economic crisis also known as Black Monday, Thomas made his first millions.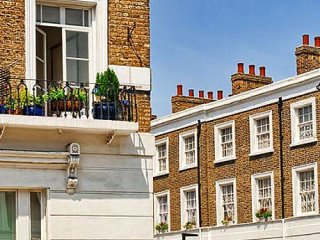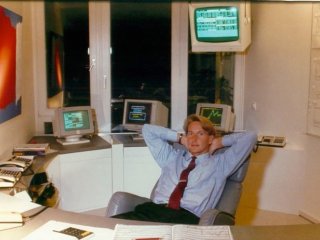 However, really famous Thomas Kramer became after investing in real estate. The first major project he undertook was South Pointe Park in Miami, Florida. In the early 1990s that district was a high-crime poor neighborhood and the investment seemed as a dubious undertaking. No one believed in Kramer's success and that South Pointe Park may once become a prosperous prestigious district for residence and business. But, having purchased the biggest part of the district for 45 million dollars Thomas Kramer turned South Pointe Park into the pearl of the city that is still the most wanted district in the Miami.
Fortunately, such opportunities still exist. For example high yield renovation project in London Borough of Haringey. The expected yield of the project is from 30% per annum. There is a possibility of a joint venture starting from £1 million.
go to article